Volunteer Dufferin
Volunteer Dufferin is a supported project of Headwaters Communities in Action.  It is a web-based platform that matches volunteers with a broad range of opportunities in Dufferin County.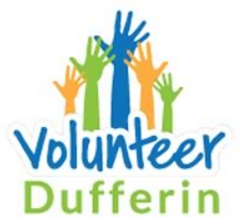 As one of the pillars and indicators of Community Well-Being, our mission is to strengthen the volunteer base in Dufferin and increase community involvement and connectivity by engaging and mobilizing citizens in volunteering in Dufferin.
Whether you're an organization looking for volunteers or an individual looking to contribute to the community, volunteerdufferin.ca is the "go to place" for volunteering in Dufferin.
For more information about Volunteer Dufferin visit volunteerdufferin.ca.