Economy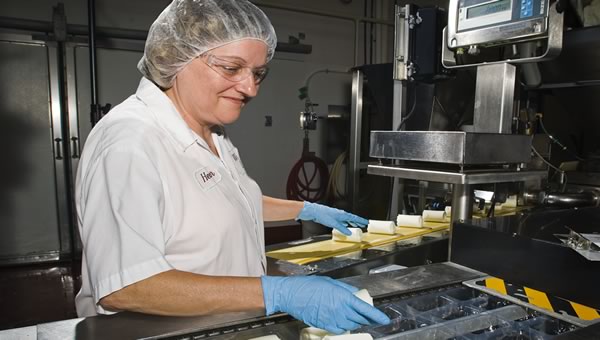 The signs are promising. Yet, improvements can be made. The recent recession affected residents differently according to their industry and the adaptability of their skills. They also noted the area's lack of diverse employment opportunities and the shortage of above- average-income jobs. In focus groups, residents identified three priorities for action:  economic planning on a regional level, keeping family farms viable, and more support for small businesses.
HIGHLIGHTS:
Headwaters shows promising signs of economic resiliency but improvements are needed
There is a link between our ability to diversify available local jobs, improve rates of higher education especially in Dufferin,  and reduce commuting – all of which have a positive impact on community well-being
The three priorities for action identified by residents are:

Engage in economic planning at a regional level;
Keep family farms viable
Provide more support for small businesses

What role can citizens play to improve our local economy?
 At the start of the recession in 2008, 33% of respondents to HCIA's survey said their ability to sustain their personal economic situation was a key priority.
Education & Training
Job diversity in Headwaters, in part, depends upon a highly skilled and educated local workforce as employers across Ontario increasingly expect a post-secondary education for new jobs. This is an area of concern in Dufferin where the proportion of people with post secondary education is 11% below that of the province. The community would benefit from an expansion of post-secondary programming through Humber College and Georgian College satellite campuses located in Orangeville.
Shelburne E-Learning Center
The Shelburne E-Learning Center just made it easier to achieve a post secondary education. Headwaters citizens can access over 10,000 online College and University courses, improve literacy and upgrade their academic skills without ever leaving the community. In addition to providing computers and other technology at the site, elearnnetwork.ca helps students navigate through the entire e-learning experience. Find out more by calling 519-925-8830, or emailing shelburne@elearnnetwork.ca.
Economic resiliency is influenced by social, cultural, environmental and economic factors as well as the history and habits of the community.
Unemployment Rates
Similar to the province, unemployment rates rose across Headwaters during the recession. Current unemployment rates specific to Caledon and Dufferin are not readily available. However, data for the rural areas within the South Central Ontario Economic Region — including most of Dufferin – was almost 2 percentage points higher (9.3% in February 2011) than when the cities were included, suggesting that local unemployment rates may be higher than what is presented in the chart to the right.