Headwaters Food Charter Stakeholder Consultations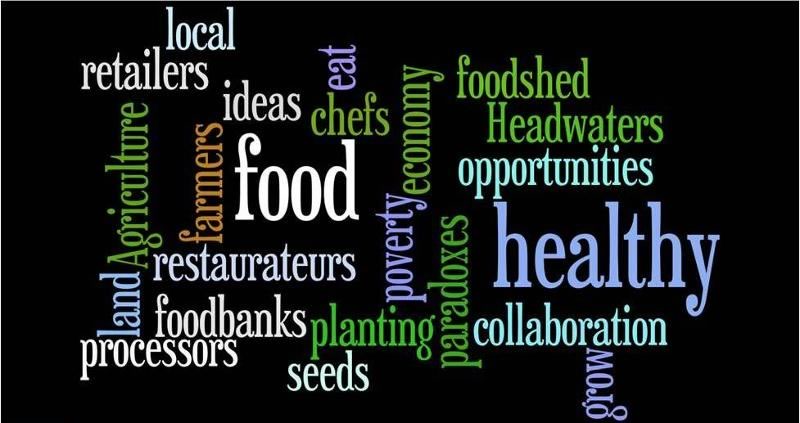 Headwaters Food Charter Stakeholder Consultations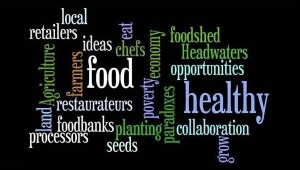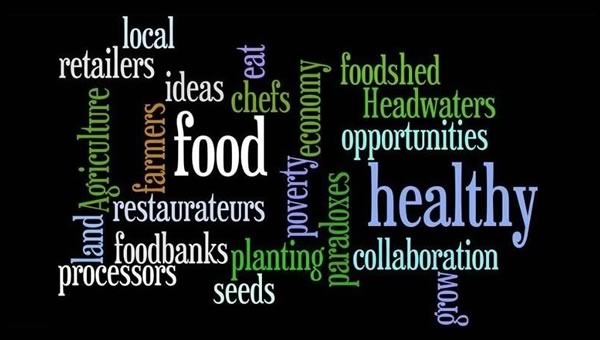 We want your voice!
You are invited to participate in the Headwaters Food and Farming Alliance (HFFA) Food Charter consultations. A Food Charter will define a common vision for a healthy, fair, prosperous and sustainable food system in the Headwaters Region. Here is a sample Food Charter from a neighbouring community.
For the consultations, we need individuals that represent any of the following sectors: health and wellbeing, social services and food access, economic development, environmental responsibility, food production, or culture. Individuals from these sectors are asked to share their perspectives and provide valuable insight into what the food charter should include and what strategic actions need to take place for the Headwaters Food System to thrive.
There are two consultations left: April 20th and April 27th . Due to the importance of these events, we have hired a professional consultant to lead the consultation and a meal will be served for participants. Please click on an image or link below to sign up for a date and location that works best for your schedule. For more information about HFFA please visit www.headwatersfoodandfarming.ca.
Consultation #3 Orangeville
Wednesday, April 20, 2016 – from 5:30-8:30pm
WDG Public Health Orangeville Office, 180 Broadway, Orangeville, ON


Consultation #4 Shelburne
Wednesday, April 27, 2016 – from 5:30-8:30pm
Shelburne Public Library, 201 Owen Sound St, Shelburne, ON