2014 AGM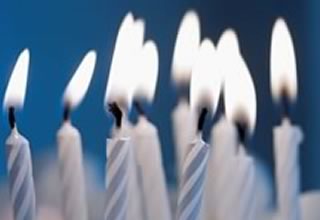 This event has passed.
Savour the date! HCIA 2014 AGM and 10th Anniversary
The evening will feature locally sourced appetizers to get your creative juices flowing.
Join in our Community Consultation kick off – as we mark our 10 year anniversary, what has HCIA accomplished, and what should it be focusing on going forward? The community well-being report highlighted the priorities that needed to be addressed, and have been. Now that Headwaters has grown and evolved, what are the issues you see as bubbling up to the surface – things that need focus, our emerging challenges. What should HCIA look like as we mature as a backbone organization and who should be involved?  Come and share your ideas and vision for a healthy vibrant community. We want to hear what you have to say.
When: Thursday October 9, 6 to 8pm
Where: Lord Dufferin Centre
32 First Street, Orangeville,
ON L9W 2E1 | 519.941.8433