Do the Math Challenge
This event has passed.
About the Challenge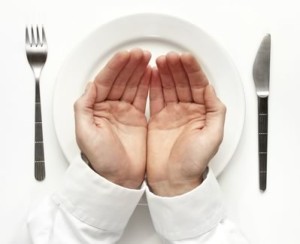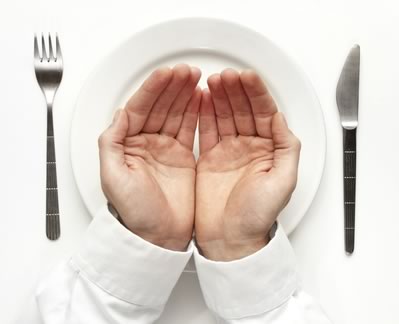 The Headwaters Food and Farming Alliance is challenging residents within Headwaters to eat a typical food bank diet for 3-5 days to help them experience firsthand what it is like to not have enough money to meet their basic needs including food. It will also provide a chance to become aware of how this may impact an individuals' ability to lead a healthy and dignified life.
There are two main components to Do the Math Challenge we are asking the participants to do:
Take the "Do the Math" survey. How much money would you need to make ends meet if your situation changed and had to rely on social assistance? Could you afford to live a healthy and dignified life?
Live on a food bank diet for three to five days.
(Check out what's in the provided hamper below)
The Participants
Find out who they are, what they are missing and read their daily blog commentary from the links below about taking the challenge.
What's in the Hamper
Sample Food Hamper Contents and Pantry List
In Headwaters region, we are fortunate to have emergency food sources that through generous community donations are often able to provide more than the suggested sample hampers below, particularly during the summer when some fresh produce is available.
The list below is typical of what is given out at most food pantries in the province throughout the year.
Your challenge: try and eat only what's on the list (along with five standard pantry ingredients – see below) for at least three full days, and longer if you can, as it is the experience of people who use food banks to have to make the food last for a week or more.
Single person (approximate value is $20)

2 boxes Kraft Dinner (or substitute extra rice if gluten-intolerant)
3 juice boxes
3 single-serving-size scoops dry rice
2 small cans soup
box of dry cereal or 3 packages instant oatmeal
any TWO of: 175 g tin of tuna, chicken or turkey; small jar peanut butter; 3 eggs
2 small cans of tinned vegetables, or 1 tin vegetables and 1 fruit
1 potato
1 onion
1 can plain beans or chickpeas, or 1 can pork and beans
3 granola bars or 3 fruit chews
1 quart milk
1 loaf bread (or substitute extra rice)
Pantry List
Participants can use up to 5 ingredients from this list, provided that they already have these items in their kitchen.
vegetable oil
flour
salt
sugar
coffee
tea
margarine
soy sauce
ketchup
garlic
spices
Once you have your food supplies, you can plan menus for the three days, or longer if you are able to do so. Remember that you can make your food supplies last longer and deepen your experience by eating at a free community meal program in your neighbourhood, if possible.
Findings and Wrap-Up – Town Hall Meeting
April 29 to May 2, residents and community leaders from Headwaters are taking the challenge to live on a food bank diet for 3-5 days. Join us for an engaging and insightful evening and hear about their experiences. Guest Moderator: We welcome Michael Balkwill, Provincial Coordinator, Put Food In The Budget – who will lead the panel discussion. Guest Emcee: Keith Palmer – Director of Community Services. Light snacks and refreshments will be served.
When: May 5, 2015, 6:30-8:30 pm
Where: LORD DUFFERIN CENTRE, 32 First Street, Orangeville
This event is free, please pre-register >