DC MOVES Resources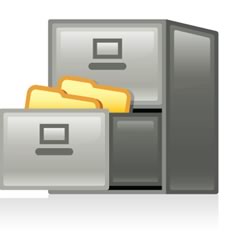 DC MOVES is on the move – check us out at dcmoves.org.
For Sharing
This section is the electronic filing cabinet for resources related to DC MOVES.
DC MOVES Forums
DC MOVES organizes and presents quarterly Forums for participating members and interested stakeholders. These half-day events offer a platform for sharing information about local service providers, collecting feedback and input on proposed programs and services and supporting collaborations for increased collective impact. The presentations and supporting information is available to be shared.
Jun 21, 2017 Documents
Apr 20, 2017 Documents
Jan 23, 2017 Documents
Oct 3, 2016 Documents
Jun 21, 2016 Documents
Apr 7, 2016 Documents
DC MOVES Forum was held at the Salvation Army New Hope Community Church. Over 40 representatives from local human services agencies converged to engage in the inaugural gathering of this initiative. An opportunity to get a glimpse of the vision of DC MOVES was presented, with a variety of guest speakers and presentations reinforcing why collective impact and collaboration is vital to meeting the needs of those residing in Dufferin County.