CHATT – Join the CHATT on a BFF Ride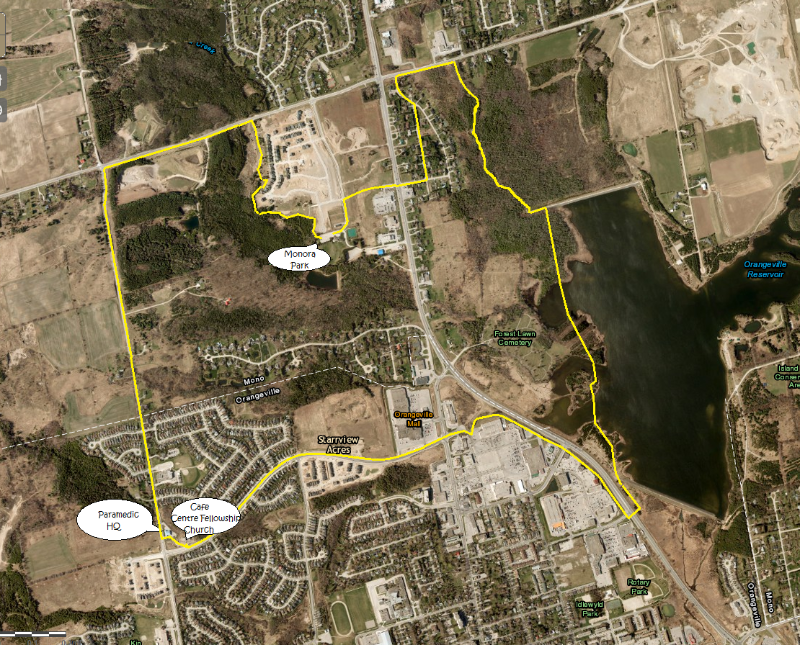 This event has passed.
On your bikes! The Citizens of Headwaters for Active Transportation Team (CHATT) is organizing a Bicycle Friendly Family (BFF) Ride.
When: Sunday, September 13, 2015 from 2pm until about 4pm.
Where: Monora Park upper parking lot, Monora Park Drive, Orangeville
This is an informal family ride through about 10km of our area's finest trails. The route will start and finish at Monora Park's upper parking lot, following a clockwise loop that includes the new bridges at Island Lake, Orangeville's dedicated bike lane on Hansen Blvd, a stop for refreshments at The Centre Cafe on Hansen Blvd, a visit to the Dufferin County Paramedic Base, and several trails you may not even know were there. The entire trip is expected to take about 2 hours.
Registration is not required, but helmets are. There will be a brief introduction and safety check, and experienced riders will be on hand to lead and follow each group of riders. The suggested minimum age for this route is 10 years old, but if your young one has the pedal-power to persevere, they are welcome!
This is a great opportunity for family fun time and to get oriented to the amazing bike trails Headwaters has to offer. Thanks to super CHATT members Bob Collin from Run Dufferin and Bill Lidster from CVCA for getting the tires pumped for this event. Maybe you'll meet a new BFF!