Do The Math Challenge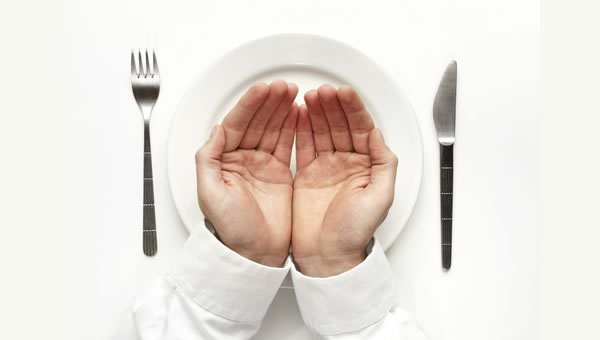 This event has passed.
Demonstrating Food Access Issues to our Community
HCIA and HFFA are supporting a Do The Math Challenge in the Spring of 2015 to help:
Increase empathy based on experience
Raise awareness that charity is not enough and policy change and social investment are required
Translate public empathy into action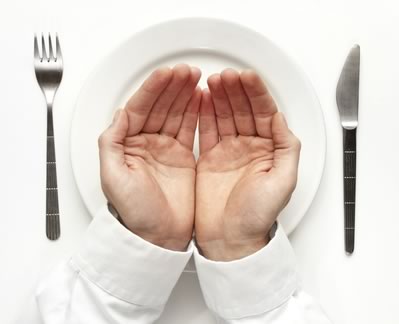 Currently social assistance and minimum wage rates do not reflect the cost of living in Ontario and can put people in jeopardy by making them choose between housing, food and other basic necessities of life.  The "Do The Math Challenge" is a way to help Ontarians understand that current social assistance and minimum wage levels do not allow people to meet their basic needs and lead a healthy and dignified life. Our expectation is that 10-12 Dufferin County community members will Take the Challenge and eat a typical food bank diet for 3-5 days to help experience what it is like to not have enough money to make ends meet necessitating the need to access emergency food.
Participants will share their experience using social media during the challenge April 29 – May 5 and the community at large will have the opportunity to complete a Do The Math Survey and take the challenge as well.
The one week Do The Math Challenge will be culminate with a Town Hall Community Event on May 5 where there will be the opportunity to share the experiences with the challenge. Anyone interested in participating in Do The Math Challenge can contact Kathryn MacDonald directly at: kamacdonald@rogers.com
DO THE MATH CHALLENGE – Town Hall Meeting
This spring, residents and community leaders from Headwaters are taking the challenge to live on a food bank diet for 3-5 days. Join us for an engaging and insightful evening and hear about their experiences. Guest Moderator: We welcome Michael Balkwill, Provincial Coordinator, Put Food In The Budget – who will lead the panel discussion. Guest Emcee: Keith Palmer – Director of Community Services. Light snacks and refreshments will be served.
When: May 5, 2015, 6:30-8:30 pm
Where: LORD DUFFERIN CENTRE, 32 First Street, Orangeville
This event is free, please pre-register >