CAN-BIKE Safety workshop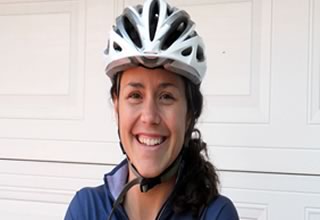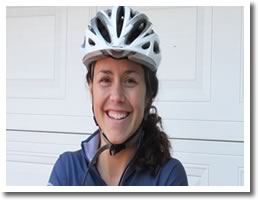 This event has passed.
Having just checked that one really persistent snow drift out by the Highway to make sure it's gone, we can safely get our bikes out of the garage and get them road ready. On August 10 the Trails working group has scheduled a CAN-BIKE safety workshop scheduled for Mono at the Monora Park pavilion. This event is being organized by super cyclist and CAN-BIKE certified volunteer Jacqueline Fulham.
Check out her bio on the HCIA website and contact her directly at jacquelinefulham@hotmail.com.
CAN-BIKE Safety Workshop
August 10, 2014
Monora Park Pavilion
Contact  Jacqueline Fulham directly at jacquelinefulham@hotmail.com.