The Shelburne Transporter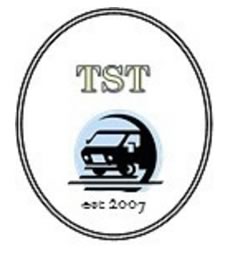 The Shelburne Transporter serves individuals who are unable to access public transportation and have no family or friends that are able to assist with transportation. Pick-up and transportation is provided to medical appointments.  Vans are not wheel chair accessible however we will transport you with your wheelchair if you can walk in and out of the van.
Who can use this service:
Approved transportation – ODSP, OW, WSIB, CMHA, DCAFS, Veterans Affairs & Insurance Companies
If you are not sure that you qualify for this service, please call the office at 519-925-3634
Area Served:
Anywhere in Ontario: Dufferin County – Pick up in Dufferin County, South Grey County, Southgate
Transportation Hours: 24 hours a day, 7 days a week
Cost:
Fee assistance available; assistance is provided by ODSP, WSIB and Insurance Companies.
Scheduling a Ride:
Call for an appointment at 519-925-3634
More Information
Other: