Funding & Community Foundations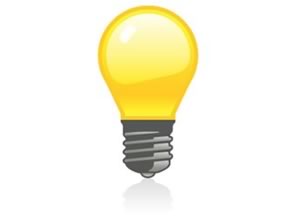 This event has passed.
Funding & Community Foundations Learning Event
Are you a funder, service club member or part of a not-for-profit organization?  The Dufferin Not-For-Profit Support and Capacity Building Project invites you to this upcoming learning event and community dialogue to explore the question: What are existing and potential funding models to support a strong NFP sector in Headwaters?  As our project winds down, we need your input to help us develop recommendations for how the work we've championed should continue.
Please join us on Monday April 23rd, 2012 from 6:30 to 9:00 p.m. for this free learning event and conversation on this question. Click here to download the event agenda.  The evening will include a panel presentation from organizations that currently fund area NFP agencies including:
Cindy Lindsay of the Community Foundations of Canada will also be attending to tell us more about community foundations and their work in other communities.
Please join elected officials and staff from local municipalities, NFP staff and volunteers, Service Club representatives and other community leaders in what promises to be an informative conversation.
Register here to confirm your attendance at this free event.
We hope you can join us!