Arts, Culture, Heritage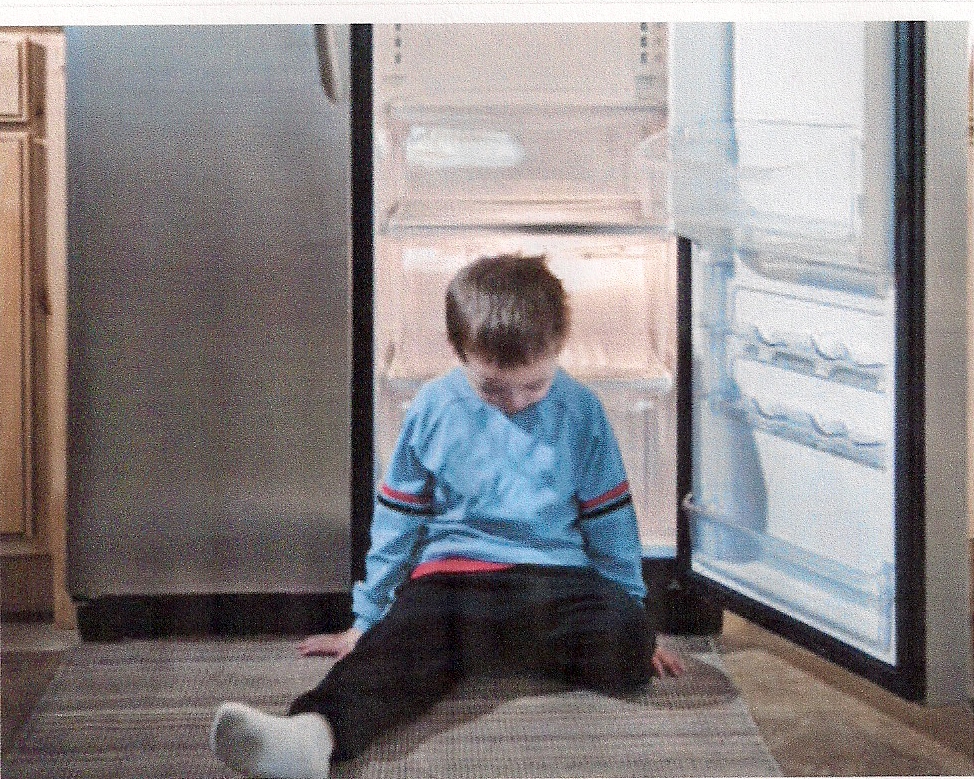 How important is our local culture?
Very important and thriving! The Headwaters region boasts a diverse and very active art and culture sector, and a vigorous approach to heritage preservation. Both contribute directly to community vitality and the feeling of "belonging" that citizens' say is a primary reason they love living here.
HIGHLIGHTS:
The vibrant arts, culture and heritage of Headwaters makes a valuable contribution to our local economy through tourism and as a business attractor however, local arts/culture groups struggle to secure sustainable funding, particularly in economically depressed times.
These sectors also provide people with opportunities to gather together, stay connected, and celebrate community spirit.
Preserving heritage buildings and designing new structures to complement them also help make our downtowns distinctive as well as attractive tourism and shopping destinations.
Caledon and Dufferin are both above the provincial norm for growth in key subsectors within the arts and cultural industries.
How can we improve access to arts, culture and recreation in the Headwaters?
"The ways a community understands, celebrates and expresses itself, "are major contributing factors to its ability to withstand economic, political, and cultural winds of change."1
Local Volunteer Arts Organizations
Dufferin Arts Council organizes trips to theatre performance, concerts and art exhibits for its 420 members, offers workshops in various media, and promotes arts with youth
Headwaters Arts serves as an umbrella multi-discipline arts organization for its 200 members, coordinates events such as the Headwaters Arts Festival and promotes the work of various arts groups in the area
Orangeville Arts Group organizes the Annual Fall Show and Sale and other art events for its x members as well as supports student artists
Caledon Hills Studio Tour:  7 tours, highlight scenic destinations of interest, organized to coincide with the Headwaters Arts Festival
Headwaters Arts Festival: Every autumn the Headwaters Arts Festival kicks off its 17-day celebration of the region's finest artists, artisans and performers with 65 events in over 30 venues.
Spark of Brilliance: is a community based initiative that empowers persons dealing with mental health issues and other life challenges and the family allies who support them, to uncover and spark their creative spirit, and help it manifest.

Local Music Organizations

Headwaters reverberates with the sounds of music. The area is well known for festivals such as the Orangeville Blues and Jazz Festival and The Canadian Open Old Time Fiddle Championship, choirs, and concerts.

 Local Arts and Youth Organizations

MORE LOCAL STORIES

Building Dreams Together

Building Dreams Together is the name of the partnership forged between Community Living Dufferin and Theatre Orangeville that transformed lives for the better and built a new 24,000 square foot shared home for these two dynamic organizations.

Community Living Dufferin supports individuals with developmental disabilities and their families.  CLD's goal is to ensure that people with developmental disabilities have the opportunity to be included in the life of our community and to share their gifts and talent.

Theatre Orangeville is an anchor in the Headwaters Arts Community, providing our region with high-quality live theatre and a vibrant arts program that benefits hundreds of area youth.

A cornerstone of Building Dreams Together has been the development of Creative Partners on Stage: a ground-breaking program of drama classes that enables people with developmental disabilities to improve their social, communication and presentation skills while having the time of their lives. It has led to three successful productions: Beauty and the Beast, The Sound of Music and Bye, Bye Birdie.

This innovative partnership has become a model for other communities. It is a powerful example of interdependence.  It illustrates the power of inclusion and how our community is strengthened when we work together with a focus on possibilities and gifts. Its goals are innovative and bold. And, its results are inspiring, uplifting, and life-enriching.

The Dufferin Not-for-Profit Support & Capacity-Building Project

The Dufferin Not-For-Profit Support and Capacity Building Project is a two-year pilot project led by a collaborative group that includes Its mandate is to to support Dufferin's not-for-profit sector and fund projects that will lead to more effective and sustainable service delivery.

The Dufferin NFP Support and Capacity Building Project demonstrates how our region's volunteer organizations and service clubs are experimenting with new ways of working together to meet community needs.  This two-year pilot project is led by Headwaters Communities in Action, Community Living Dufferin and six area service clubs: The Orangeville Highlands and Shelburne Rotary Clubs, the Amaranth, Shelburne and Orangeville Lions Clubs and Ontario Trillium Foundation.  Its mandate is to support Dufferin's not-for-profit sector and fund projects that will lead to more effective and sustainable service delivery.  In 2010, this group distributed more than $60,000 to fund six innovative projects in Dufferin's not-for-profit sector.

 DOCUMENTS AND REPORTS:

Developing and Revitalizing Rural Communities Through Arts and Culture – Arts, culture, and heritage are viewed not only as amenities to improve the quality of life, but as a foundation upon which the future of these rural/small communities rests. The arts and creative activities can profoundly affect the ability of a town not only to survive over time, but to thrive. This report, and its summary, highlight the common themes emerging around cultural development in rural areas and identify reoccurring critical ingredients to foster vibrant arts activity in rural and small communities.

Using Creativity to Enliven Urban and Rural Villages – This paper, by the Caledon Institute of Social Policy, examines the influence of creativity on business and community development in two 'villages' – one in downtown Toronto, the other north of Ottawa. Inspired by Richard Florida's creative cities work, these two very different communities are engaging diverse government and arts groups in the development and realization of exciting local projects.


 RELATED LINKS: